Proven applications, out of the box
Whether you seek to automate your assembly, material handling or machine tending, Vention can be used to quickly and simply create tailored machines for you.
See all applications
Design in 3D, directly in your browser
MachineScope
Start your automation project with clear requirements and well-defined deliverables. Track compliance from design through to deployment.
MachineBuilder
The fastest and easiest way to design factory equipment. Use modular parts and smart design tools to create automated equipment and robot cells in minutes.
Automate machines with code-free programming
MachineLogic
Create powerful automation sequences in your browser with the most intuitive, no-code programming environment for industrial automation.
MachineApps
From palletizing to path-following, select purpose built apps to operate your machine. Save weeks of manual programming with field-proven MachineApps.
Order in just a few clicks
Simple Check-Out
Review your bill of materials and place your order in just a few clicks.
Order Tracking
Track your order status in real-time, directly within the platform.
Deploy using a single tool
Customized Assembly
Assemble your equipment with auto-generated, custom assembly instructions. All parts can be assembled using a single tool, with no additional work required.
Custom Operator Interface
Operate your automated machine from a simple to use interface.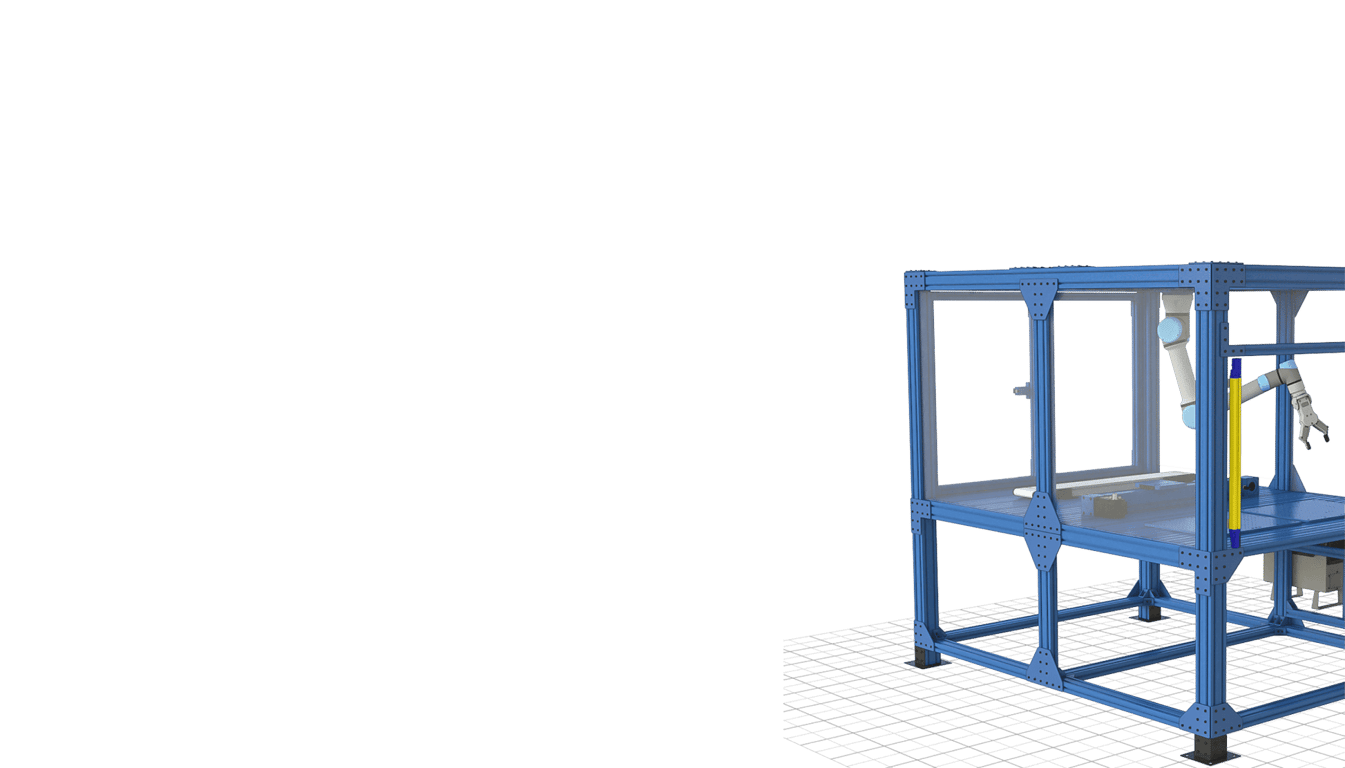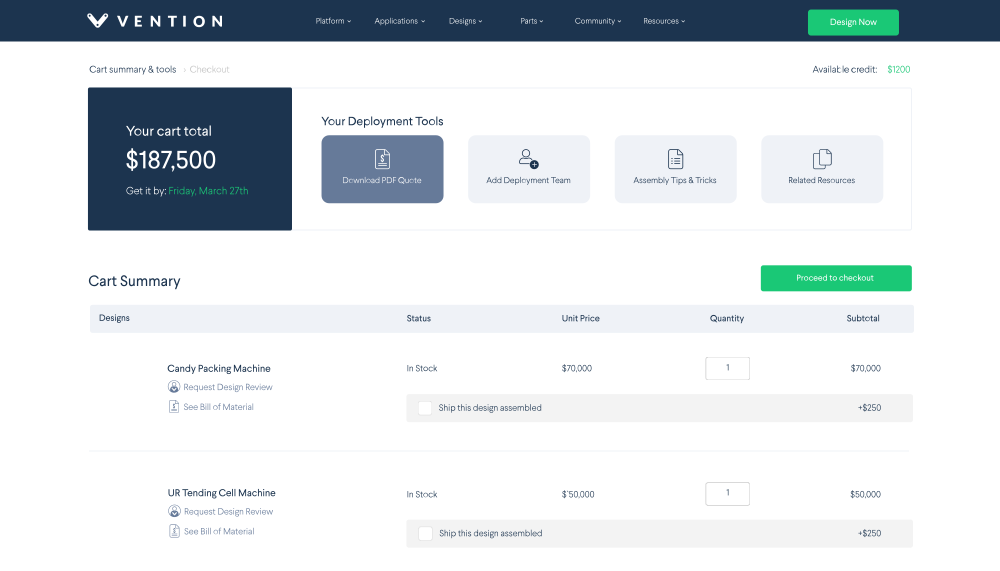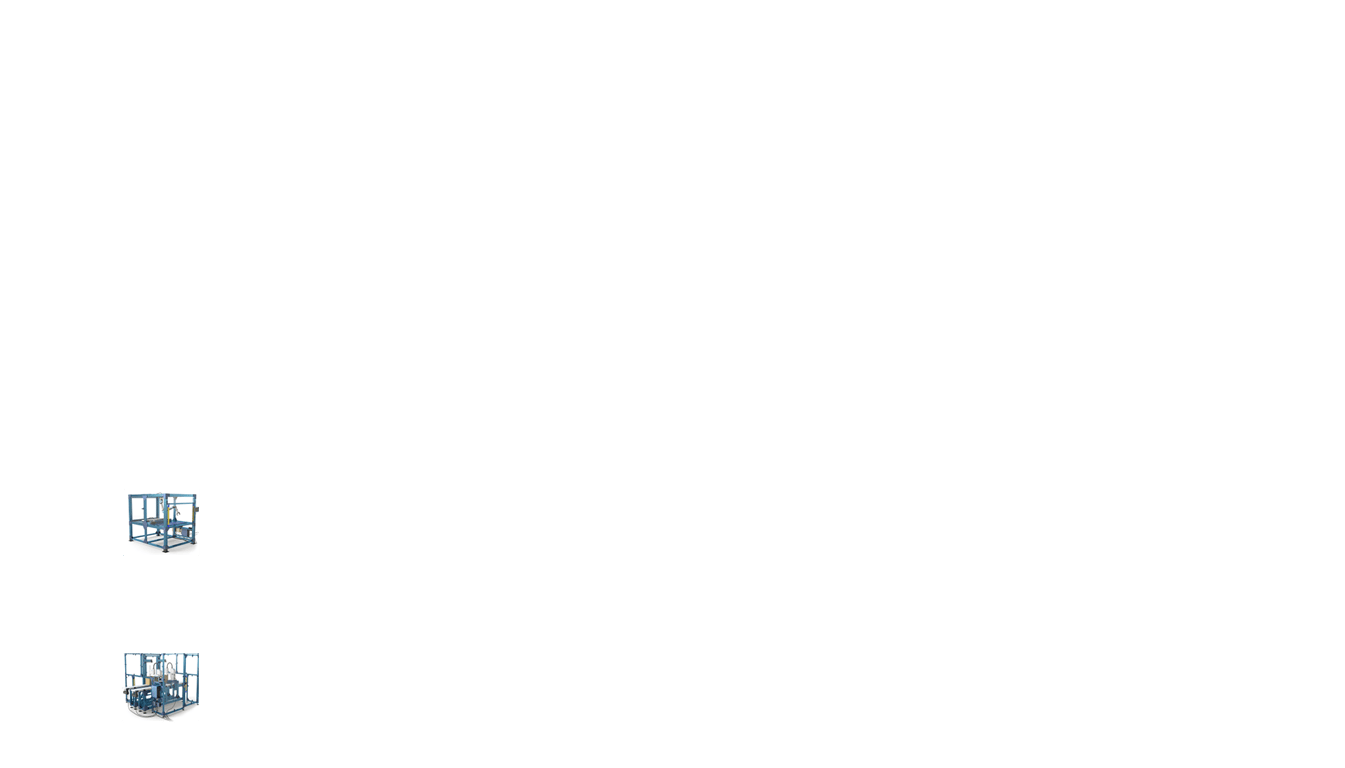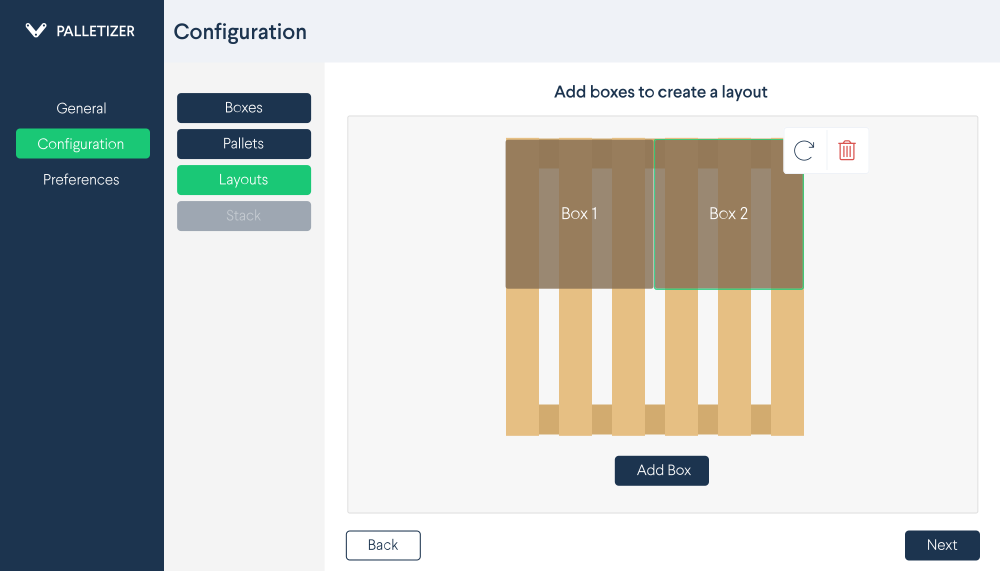 Jump start your factory automation
Choose from ready-to-deploy applications or create your own custom equipment from scratch.
Start from a blank canvas
Build your automated equipment from scratch, using a library of plug & play components.
Get started