What to expect at Demo Day 2022
August 30, 2022
|
Rowan Trouncer
Demo Day 2022 is right around the corner! We'll be showing you how Vention has become one truly connected platform, from the cloud to the factory floor.
Read on to get a sneak peek at some of the breakthrough innovation announcements you'll see and don't forget to register HERE for the live event.
One Connected Platform
The most groundbreaking industry announcement—the one that will redefine how machines are deployed to the factory floor—is reserved for Audrey Muchembled, Software Development Manager.
One of the biggest problems of industrial automation is deployment complexity, and this year, we decided to tackle it head-on. Currently, there's a huge difference between deploying industrial automation, and ease of deployment in other industries. Audrey will unveil this new product and demonstrate just how easy deployment will be with Vention.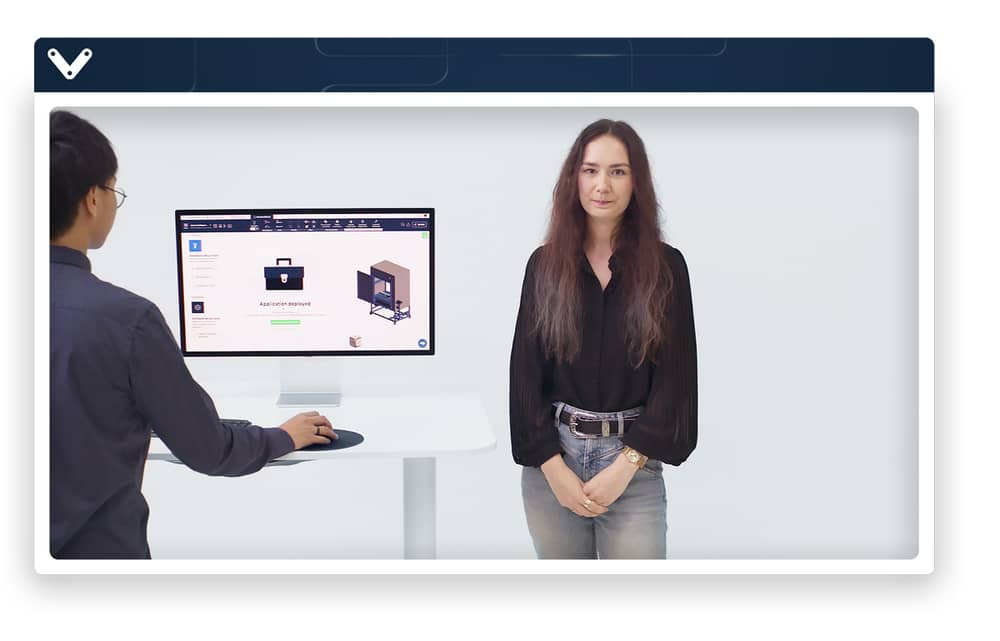 Although Audrey's software announcement is the most innovative, Francois Giguere, VP of Automation Engineering, has the biggest announcement of the whole day.
Francois will share how Vention is tackling the next frontier of democratized industrial automation. To do so, we've taken Vention's simplicity and injected it into a new high-performance product category.
Now, you'll be able to build high-throughput machines on the Vention platform, all with the same ease of use we offer today.
Vention's CEO, Etienne Lacroix, will kick off the event by discussing the state of the industry, while unveiling the latest updates to our manufacturing automation platform (MAP) dashboard, MachinePortal.
Vention's MAP combines all the digital tools you need to complete an industrial automation project—from design, automation, and ordering to deployment—but these tools need a home. That is, a place to store project information, collaborate with colleagues and suppliers, and stay on top of project schedules and budgets. The latest update to MachinePortal does all this and more, but you'll have to tune in to Demo Day to find out how.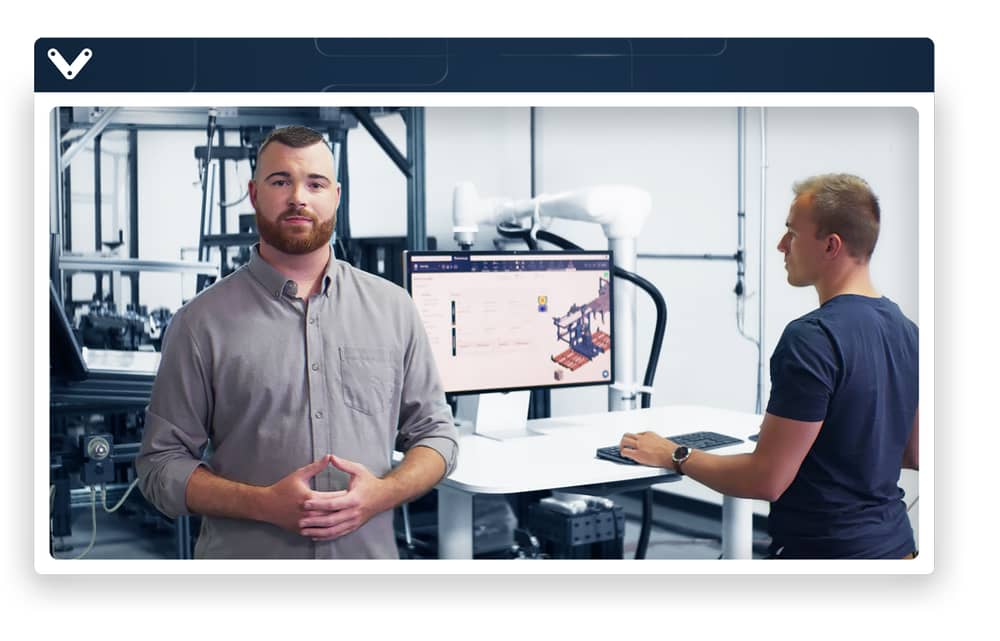 Finally, you'll also hear from Product Managers Ariane Dang and Justin McLeod as they unveil the latest updates to our 3D design tool, MachineBuilder, and our code-free programming platform, MachineLogic.
For the past six years, Vention has focused on simplifying industrial automation. Now, we're pushing the performance boundaries of the platform.
We unveil a range of smart design tools that will make 3D design faster and easier and we've pushed the limit of what can be done with no-code/low-code automation programming, bringing it to a level never before seen in our industry.
From software to hardware to new applications there's something for everyone at Demo Day 2022.
Register here to catch it all live on Thursday, September 20 at 10 AM ET.
We can't wait to see you all there.